Thanks to the wonderful ACC students who sorted and boxed books today at our office! #dogood #volunteer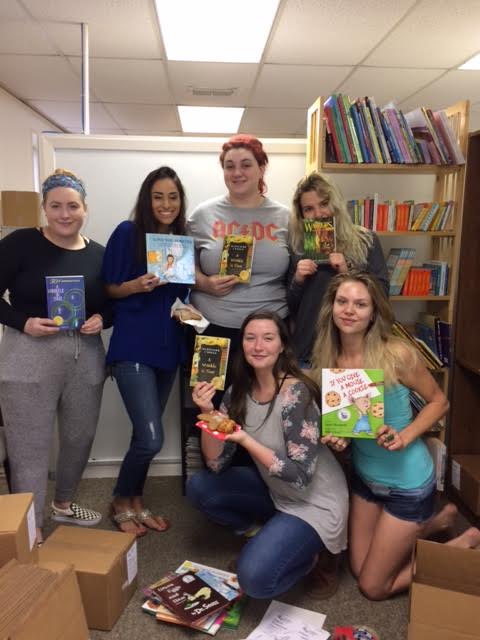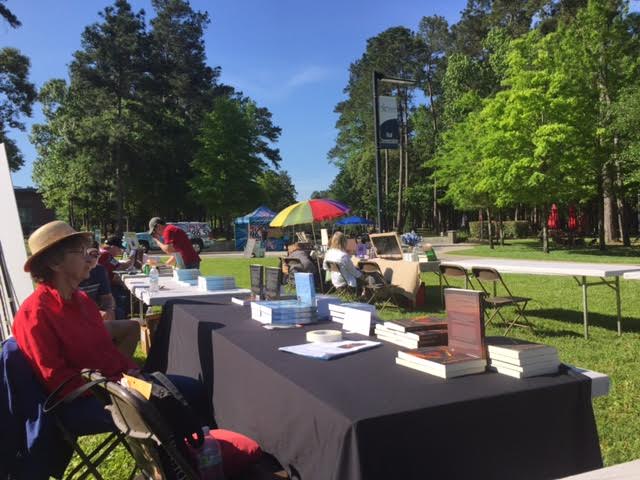 Here's a photo from the book fair at Lone Star College in Kingwood,TX today where WSP had an informational booth.  Beautiful weather and we shared our story with lots of people!
Several weeks ago,  Judith was interviewed by Rose Cahalan, Managing Editor at The Texas Observer. Thank you, Rose for a wonderful article about WSP!  Click here to read..