Long term/former St. Edward's University student, Emilie Crimmins working on our Storybook Stickers!  Thank you for your continued support. ♥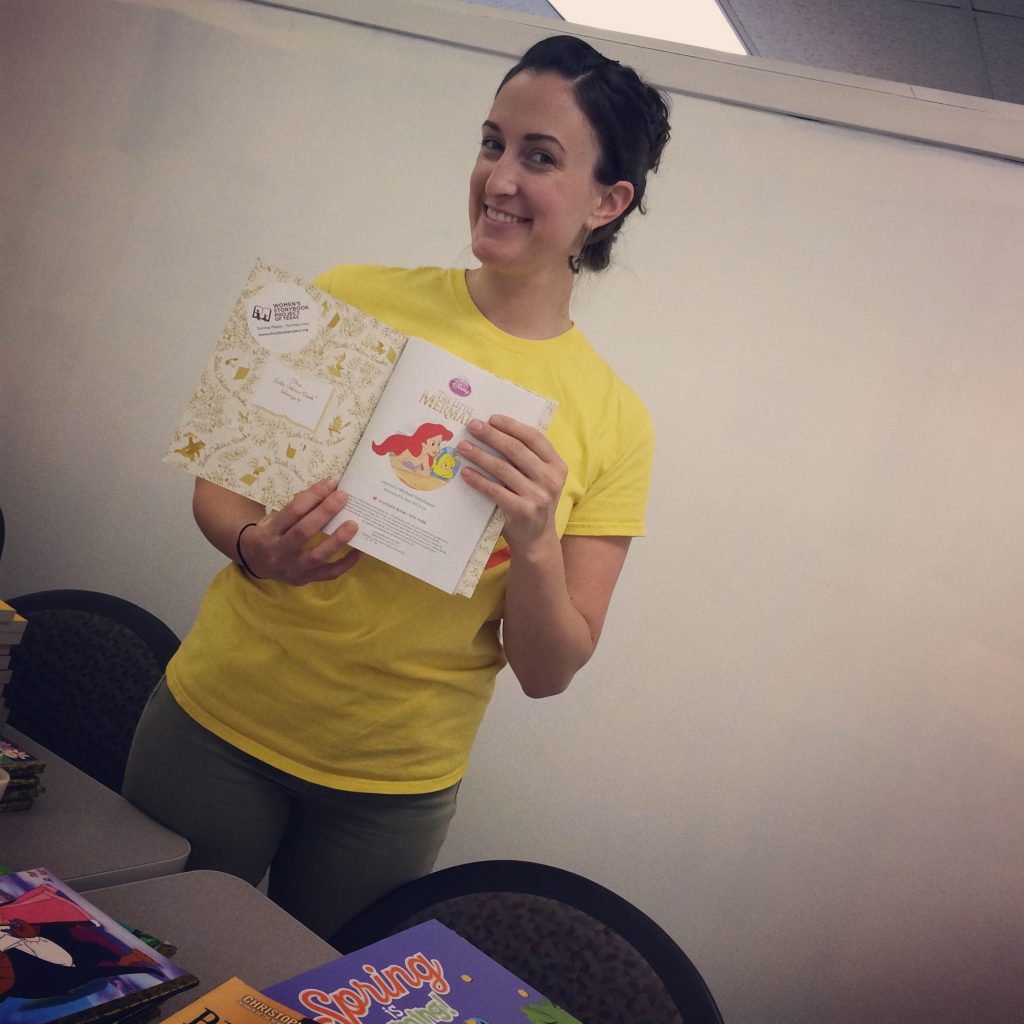 Congratulations, Emilie!
Emilie Crimmins, an intern, just graduated from St. Edward's University.  Emilie has been a great help to WSP, from planning our Amplify Austin event to guiding other interns. Although she has graduated, she plans to continue volunteering with WSP when she returns from her final studies in France.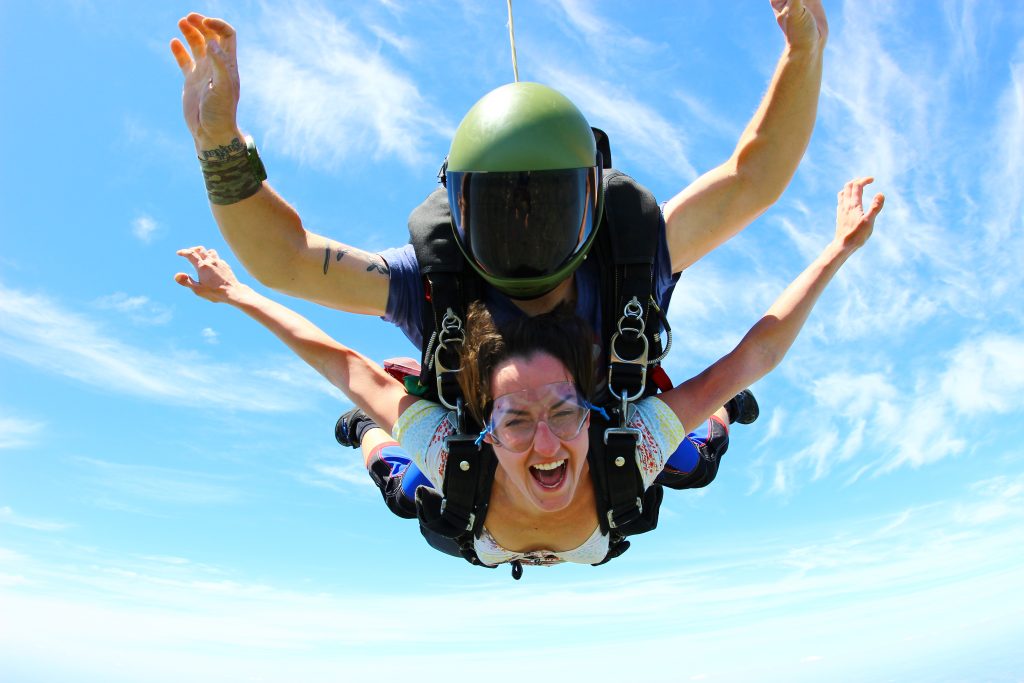 We'd like to thank our In-Kind sponsors for their support during our Amplify Austin Kick Off party! ‪#‎AmplifyATX‬
Dani DeMarco and Taylor Wilson of the Glitter Tribe
DJ – Chris Nungary
Band – Roz Fiore and The Midnight Drive
Triple 8 Management for donating the silent auction items – Kevin Fowler, Chase Rice, and Pat Green bundles, all of which include a signed CD among other goodies!
Steve Patterson with Live Oak Brewing Company
Emilie Crimmins and friends from 24 Diner