WSP Team Leader,
Megan Beth Hedgecock
's summation from today's prison visit:
"2 Strange Team Leaders, 7 Amazing Volunteers, 27 Mothers, 43 Kids, 1 Phenomenal Day
You think you've had all the feels, that you can't feel anything else, but then you go to prison with a group of amazing volunteers to impact incarcerated mothers and their children, and discover that you haven't felt anything yet.
#womensstorybookproject
#storybooksaturdays
#lanemurray
"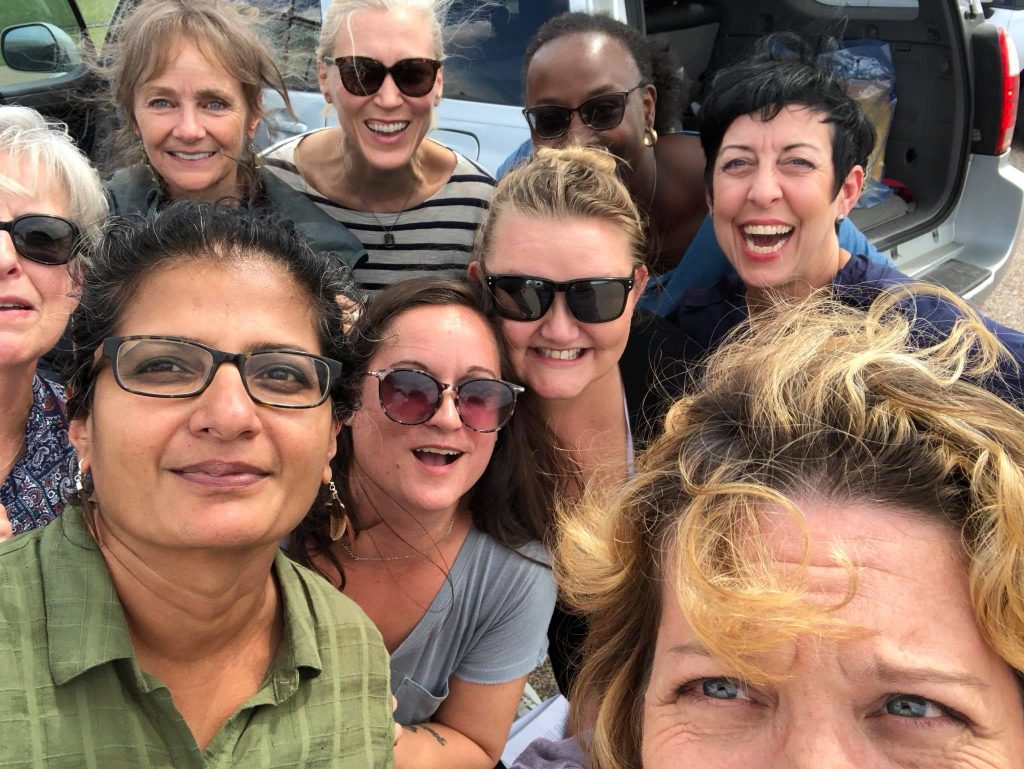 Great job ladies and fun selfie. Thanks for sharing!!!
👏
👏
❤️
👊
#WSPvolunteersrock