Congratulations  Melodye Nelson on your retirement from TDCJ. Thank you for your support all these years. We'll miss you!
During the month of January, Tiff's Treats will be celebrating their 20th anniversary, and we've been selected to take part in a charity contest and the competition starts now! We need your help!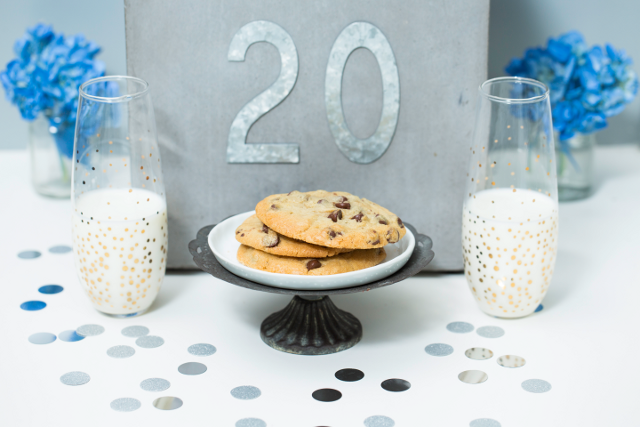 If you use code  
STORY2019
 during checkout at 
www.cookiedelivery.com
, 10% of each sale made using our code will be donated to Women's Storybook Project.  At the end of January, the charity with the highest sales will also receive a $20,000 donation! So please use our code and order cookies for a great cause!
Happy 20th anniversary, Tiff's Treats!
​