During the month of January, Tiff's Treats will be celebrating their 20th anniversary, and we've been selected to take part in a charity contest and the competition starts now! We need your help!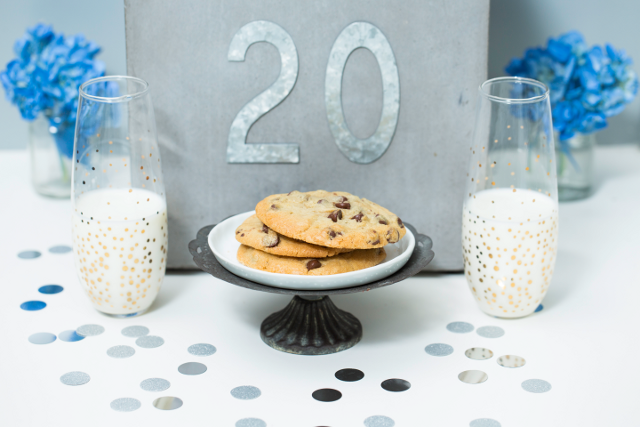 If you use code  
STORY2019
 during checkout at 
www.cookiedelivery.com
, 10% of each sale made using our code will be donated to Women's Storybook Project.  At the end of January, the charity with the highest sales will also receive a $20,000 donation! So please use our code and order cookies for a great cause!
Happy 20th anniversary, Tiff's Treats!
​