Make sure to tune in to KVUE tomorrow night – Saturday, May 18th at 6:30pm for theFive Who Care Special. 

Judith Dullnig, WSP founder and board chair will be featured as one of the Five Who Care.  One of our stellar board members, David Graham was also honored and will be profiled.  We are blessed by the service of these amazing individuals!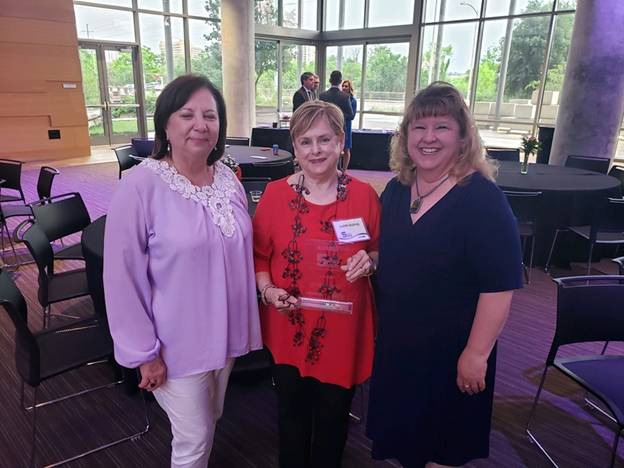 KVUE is Channel 24 locally, the ABC news affiliate.