Luncheon 2021- Double the Dream

Welcome to the Women's Storybook Project 5th Annual Fundraising Luncheon! We hope you can join us virtually on Wednesday, April 29th from 12:00-12:30 on Youtube Live!  Click here to register!
Join emcee Joy Diaz of Texas Standard, Storybook Project Alumnus Angelica Zaragoza, WSP ED Jill Gonzalez, Luncheon committee chair Jeri Rosen Saper and Newbery Honor author Christina Soontornvat on Thursday, April 29th from noon to 12:30 on YouTube Live.
This fundraiser supports year round operations at ten women's prisons, raises funds for expansion into three new units, and funds necessary PPE for our volunteers. Since 2003, WSP has recorded over 19,000 incarcerated women reading to their children, mailed 40,000 books to children with incarcerated mothers, logged 62,000 volunteer hours and served 83% of women's prisons in Texas.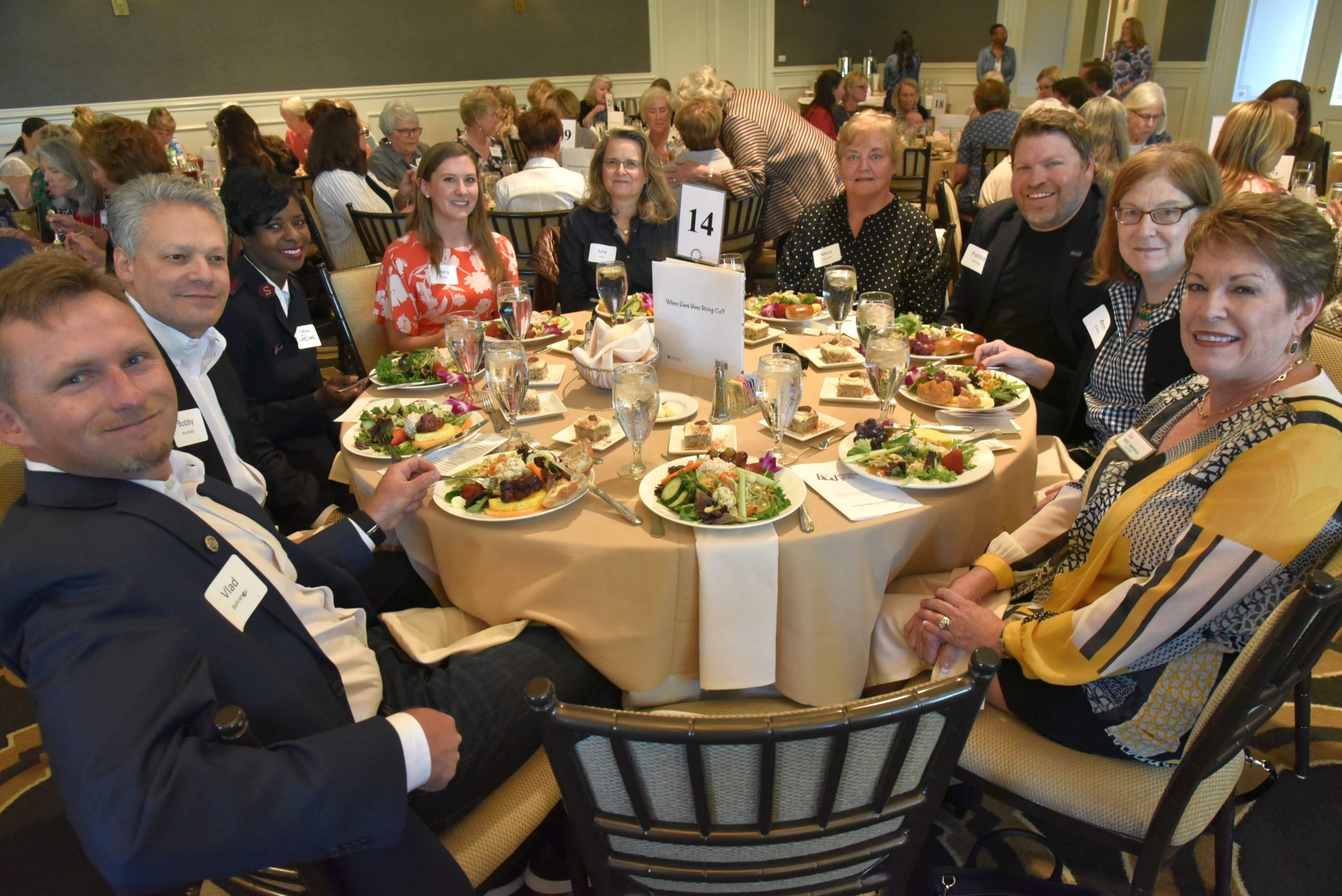 If you feel comfortable doing so, we would love if you hosted a watch party of the luncheon with you closest friends and family. Alternatively, we would love for you to share our event details with you social network and encourage people within your community to join in! We are making the most of our virtual event this year and hoping to expand our outreach! Any and all our welcome!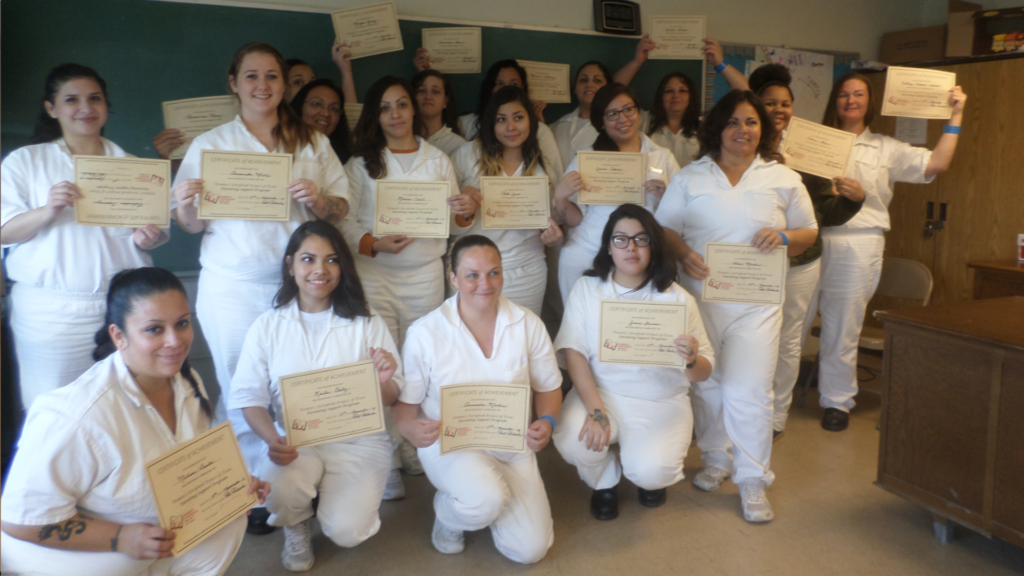 Thanks to our Luncheon 2021 sponsors