Prison Partners
Storybook Project of Texas builds relationships between mothers behind bars and their children on the outside. Volunteers record the mothers reading books to their children. The others also include a short message. The children receive a copy of the recording and a new book each month. Since 2003, WSP has added prisons and mothers to its program. In 2018, nine prisons and over 2,500 women are participating.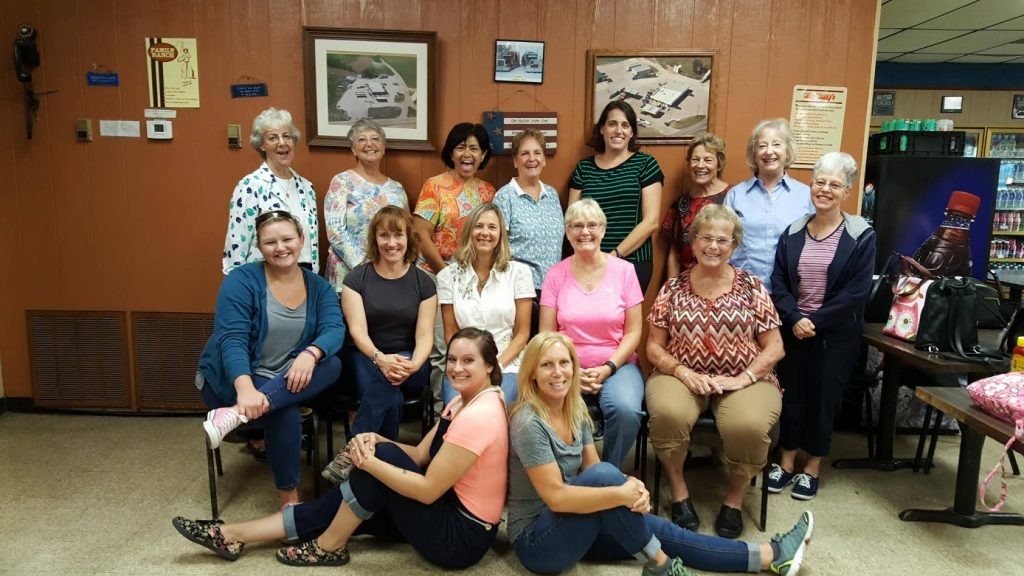 Volunteer Profile
Women's Storybook Project volunteers enable the incarcerated mothers to record books and personal messages with ease. They demonstrate respect for the prisoners and are often witness to transformative change.
Volunteers who visit prisons are female. The volunteers schedule group visits to partner prisons and drive together as teams. Volunteer ages range from college age to retirement. Many have been with WSP for five or more years – they find great satisfaction in their service. We welcome new volunteers every month.
We also have volunteers who do the very important work of formatting recordings, mailing book packages and sorting donated books. These volunteers are often husbands of our prison volunteers, supporters of Storybook, and college students.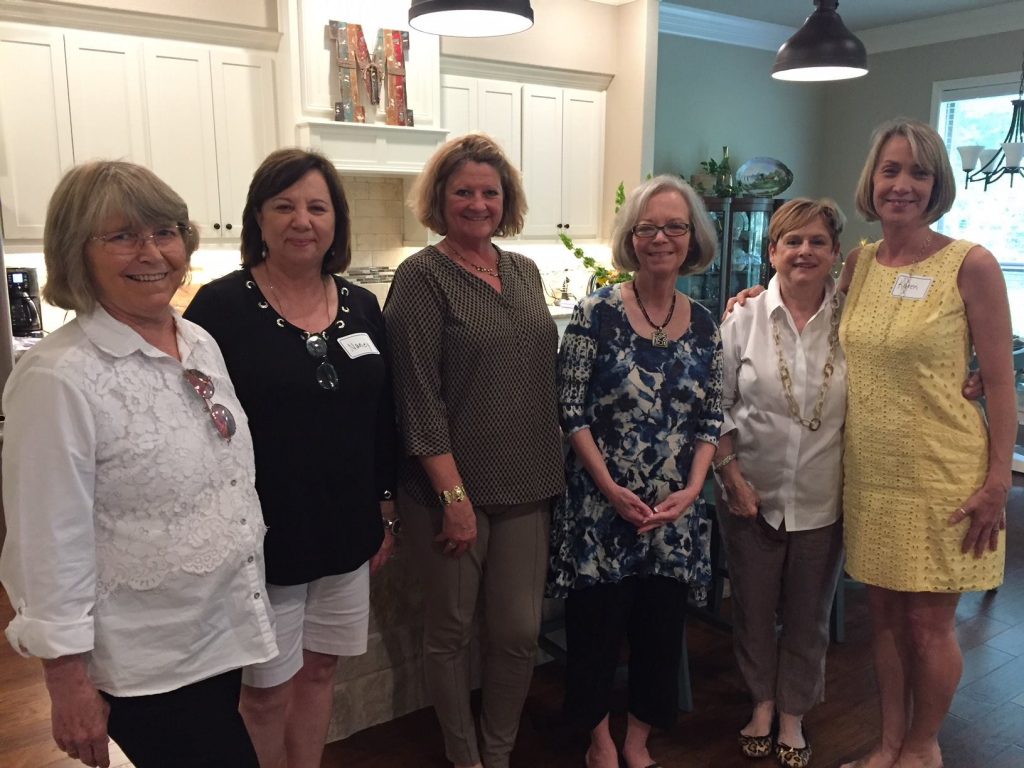 Open Book Parties
Supporters of Women's Storybook Project host Open Book Parties to tell others about the project that means so much to them. More than a dozen Open Book Parties have resulted in new volunteers and donors. Most importantly, they have opened the eyes and minds of people who were unfamiliar WSP.